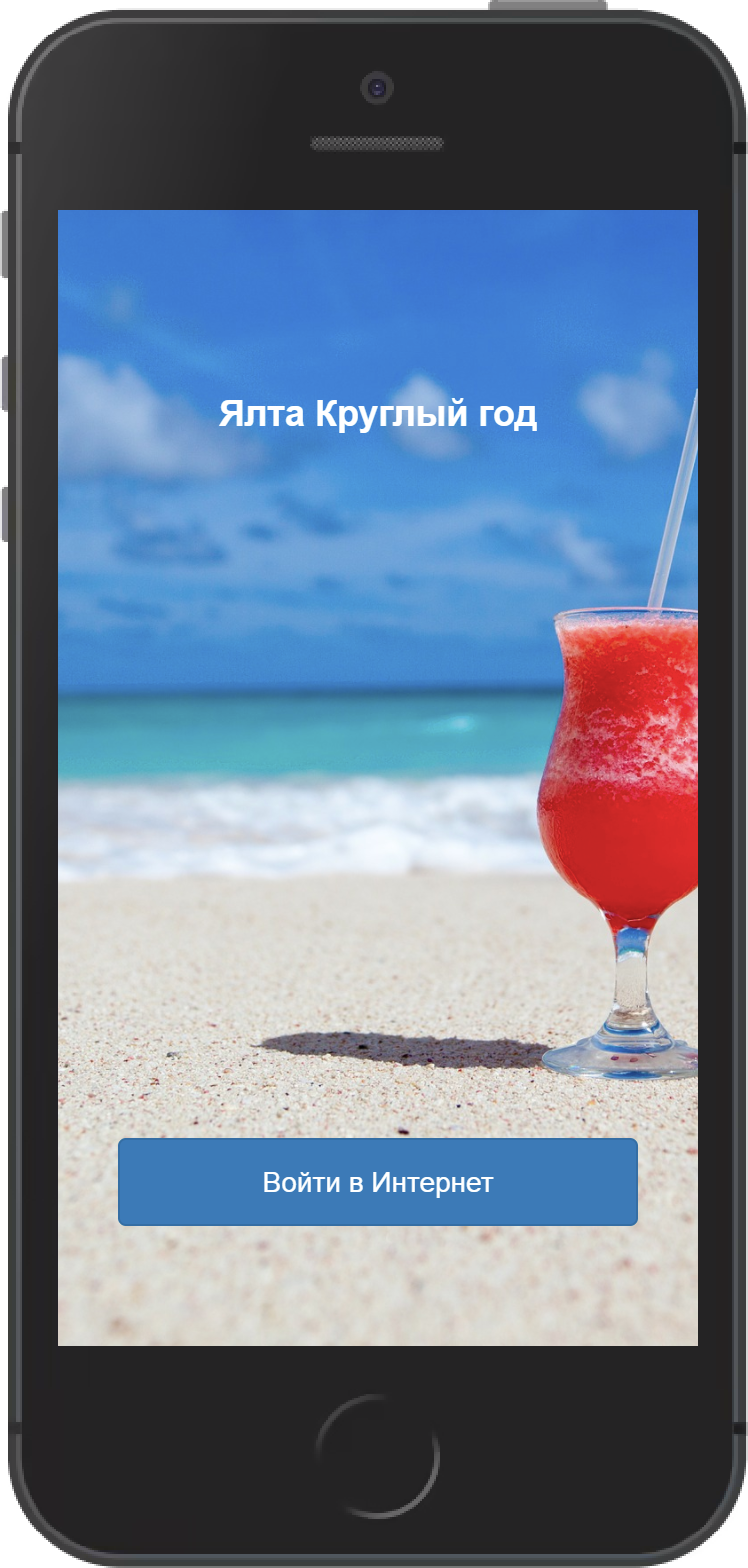 In 2020, a difficult year for the tourism industry, together with Miranda-Media LLC, the largest telecom operator in the Republic of Crimea, we implemented a large-scale project for the implementation of the WNAM guest access authorization system. Integration work, commissioning of the system, service switching from a third-party authorization system, training of operator's employees were carried out. WNAM ensures uninterrupted provision of Wi-Fi service at dozens of sites with hundreds of access points. This is the airport of Simferopol, numerous hotels, cafes and restaurants, business centers and offices. In particular, authorization is deployed on the site of the Tavrida festival.
For the convenience of guests of the Republic of Crimea, the identification of a mobile device is carried out once: when an already identified subscriber is connected to the wireless network provided by Miranda-Media, re-identification is not required. The stability of identification for subscribers of any mobile communication operators is ensured by making an incoming telephone call. Alternative methods of identification are used by sending SMS, or entering through the portal "Gosuslugi".
When building a wireless access service, Miranda-Media LLC uses highly reliable wireless equipment and broadband access routers with which the WNAM authorization system is fully integrated.