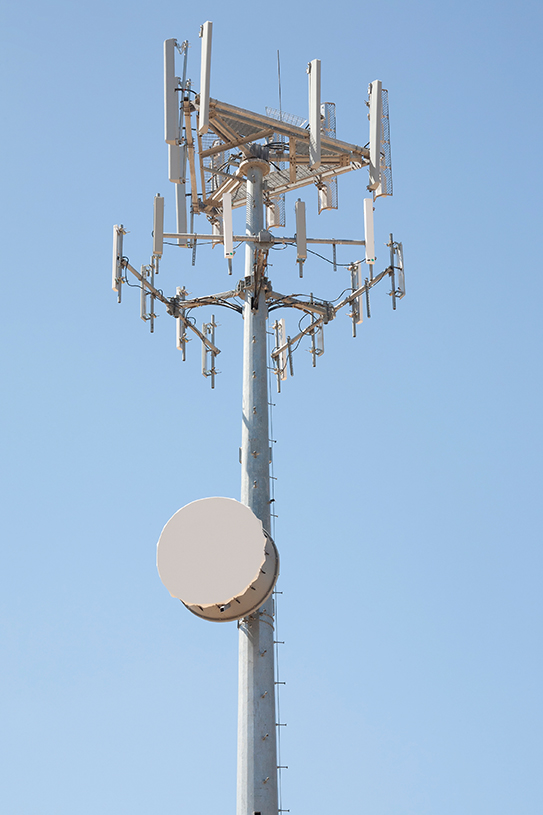 With our software you can easily start providing the identified guest Wi-Fi access for your existing customers – users of your Internet, telephony, and TV services. You just need to install equipment compatible with our platform – Mikrotik, Ruckus, Cisco, etc., connect it to the WNAM platform deployed in the core of your network, and configure personal account of the owner of the object.
By purchasing a perpetual WNAM license once, you get the opportunity to bill your customers for a Wi-Fi service every month. As your business grows, attracting new customers, you only purchase additional WNAM licenses for the serviced locations.
WNAM is fully compliant with legal requirements, works in a fault-tolerant cluster configuration, allows you to collect Netflow statistics and can interact with both carrier-class routers (BRAS) and your billing systems.