More than a hundred customers providing SMS identification services for Wi-Fi access have the WNAM system installed. Most of them are local and national telecom operators (ISPs), providing supplementary "Controlled Hotspot" service to their existing customers. In this case, the telecom operator: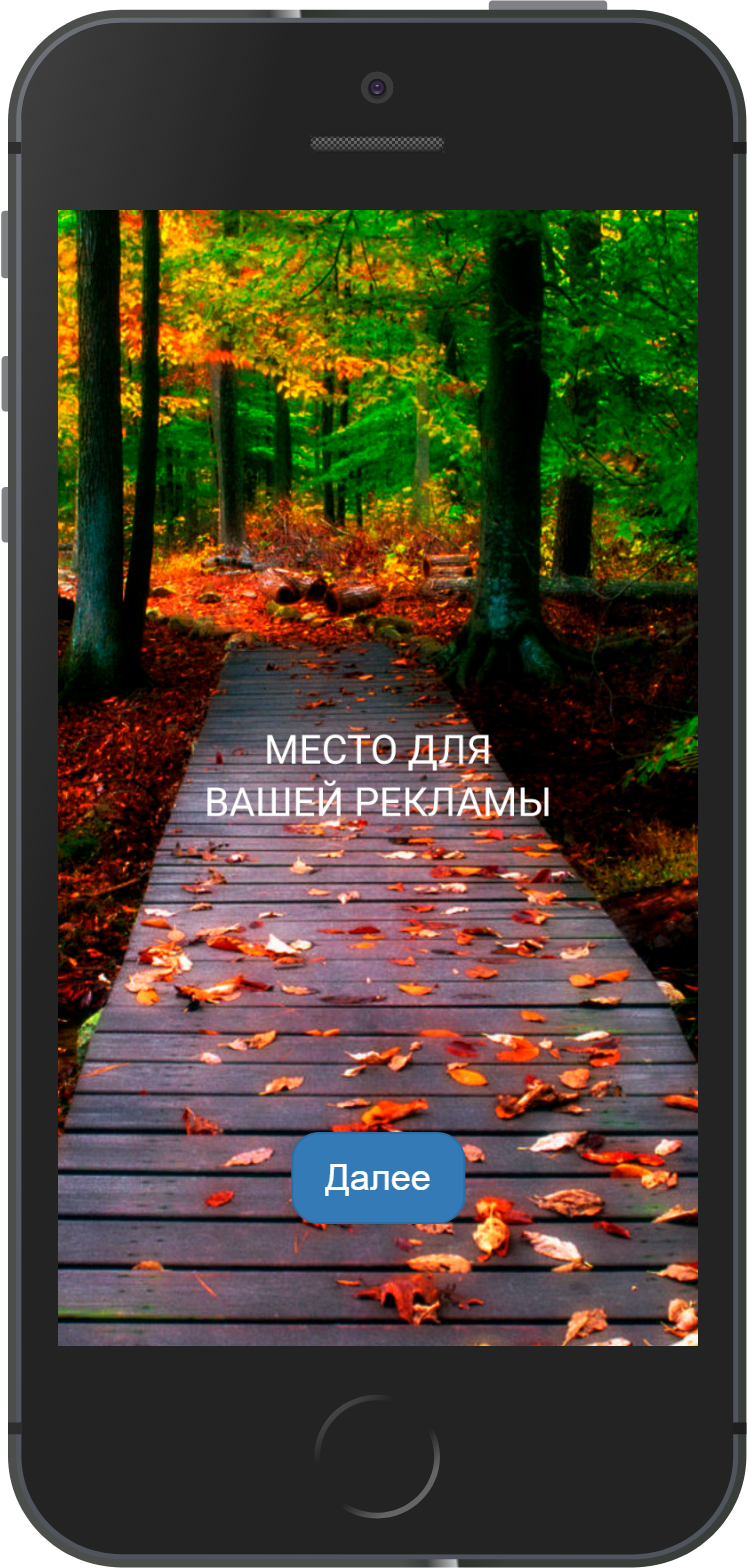 Acquires a perpetual license for WNAM software: basic kit, additional modules (if necessary), Wi-Fi sized location licenses. The settings, web pages interface, personal accounts and statistics are restricted and accounted based on location entity;
Launches the Internet circuit on the client`s WI-FI service location;
Leases out or configures client`s access points and / or Wi-Fi controllers as a part of it`s service;
Delivers the identification SMS via own or partner`s SMS gateway, or sets up a different identification method (for example, by phone call);
Bills customers for the service monthly. Tariffication (Internet, identification service, SMS, advertising, etc.) is entirely determined by the operator's policy;
With the customer base extension, the telecom operator acquires additional licenses for WNAM software. It is also permissible to transfer licenses from disconnected locations (inactive clients).
A telecom operator can integrate the WNAM system into a complex telecommunication system providing the end customer with additional services: video surveillance, corporate Internet access, cloud services, data centers, and information security.
Among other customers are the ones who install a WNAM wireless access control system to server their personal needs, for example, to provide a legal Wi-Fi access to visitors to their office, campus, or for temporary organized public events (conferences and exhibitions).
In all cases, the WNAM system customer is totally independent of external cloud service providers, and personally keeps and manages the collected data (MAC addresses of Wi-Fi devices of subscribers, phone numbers, social networks accounts, etc.).
WNAM successfully operates for:
TransTeleCom Company;
Rostelecom;
Orange Business Services;
Uzbektelecom;
Hoff;
Resort area "Imeretinsky";
Skolkovo, MISiS and RANEPA;
NetByNet;
Gars Telecom;
Tattelecom;
BIT.Wi-Fi;
Avantel;
Gazprom Telecom;
Naumen;
Walkers Systems – cloud service in the Republic of Belarus;
WifiNow – cloud service in the Russian Federation.
Currently, all active WNAM installations for our customers have served about 10 million unique subscribers with 100 million access sessions; they interact with approximately 10,000 access points at 2,000 locations in Russia, Belarus, Kazakhstan and Uzbekistan.