We started our activity in the years when the web was first introduced. The emerging demand for managed communication networks, the growing popularity of UNIX-like operating systems, cheap network equipment, the emergence of virtualization technologies helped us find and occupy a niche in the development of around-network software.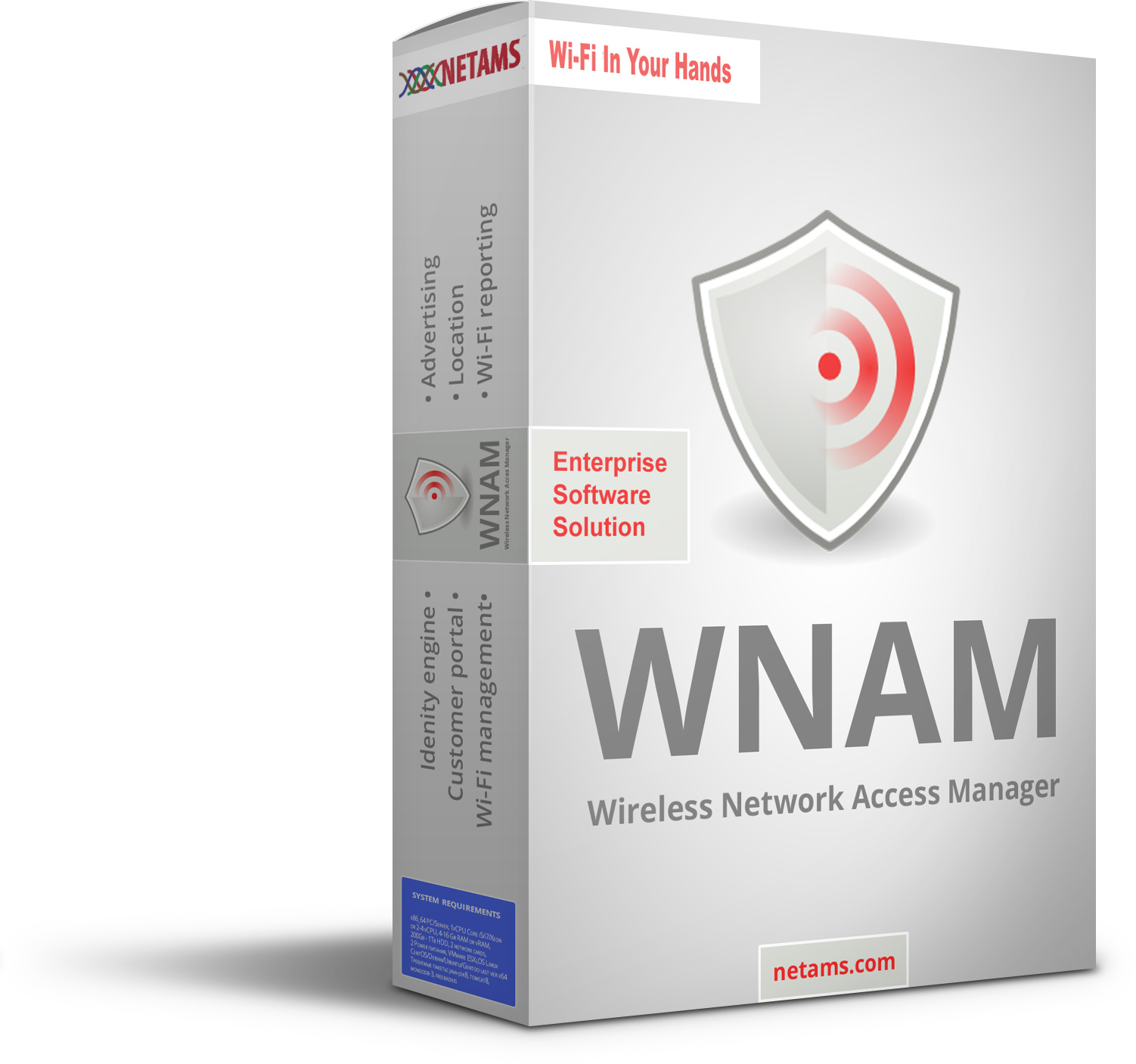 Our company has been operating since 2008.
Since then, we have created and successfully developed a traffic accounting system in local networks, then the NETAMS billing system for telecom operators, received a certificate of conformity for it, implemented a number of projects in the field of communication networks, virtualization, data centers.
Since 2013, in the wake of the growing popularity of public access to Wi-Fi, we have begun to develop the WNAM Wireless Access Control System, which has grown from a limited Wi-Fi user counting tool to a multifunctional, stable, carrier-grade software product.
At the moment, we continue to actively develop WNAM, complementing it with new functions in accordance with the requirements of our customers, increasing scalability, performance, and usability. In addition to the development of the software product itself, and the technical support of its existing installations, we integrate our WNAM system into existing and under construction wireless networks of clients, providing design, commissioning, testing, documentation, interconnection with related systems, support. We are also developing a number of related tools designed to make better use of the capabilities of wireless networks.