The WNAM wireless access control system is the only multi-vendor professional product available on the market. No similar on-premises system is produced or sold so far.
WNAM (Wireless Network Access Manager) has grown from over six-year development, testing, implementation for about a hundred customers. We offer carrier-level industrial software. It is not a fancy venture-funded start-up. Unlike numerous cloud services (single-pagers with no clear descriptions of the technology), we provide the owner with complete system and data management tool regardless of any "clouds", profitable by advertising, taking responsibility to customers and authorized bodies without intermediaries. WNAM algorithms are designed to direct support for Wi-Fi equipment of all modern vendors, from household access points to enterprise-level systems. We can provide the features unavailable to our cloud competitors (ask them!), For example: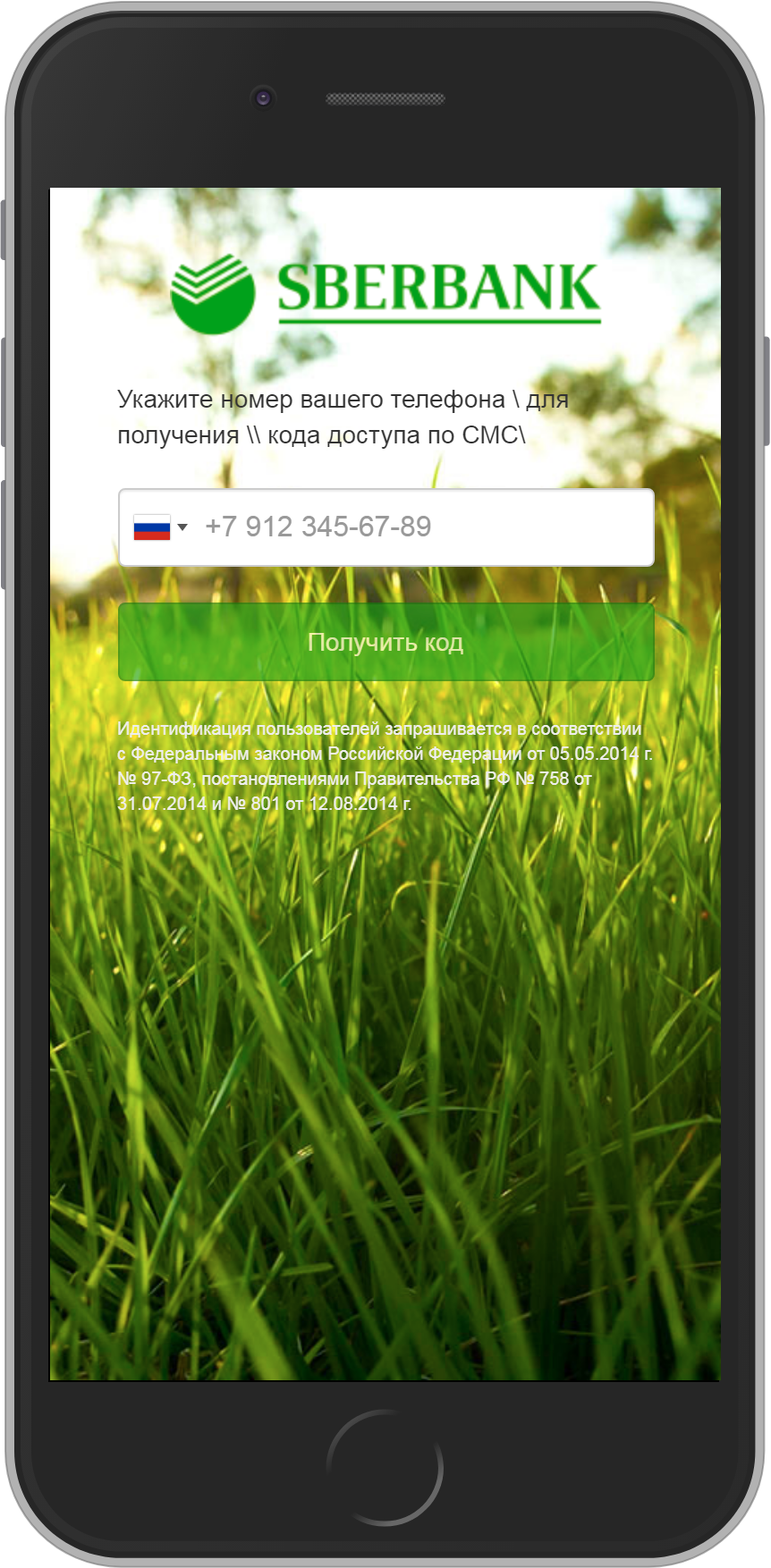 Search and tracking a subscribe from one window, including statistics on visited resources
Subscriber identification by incoming phone call with voice-spoken code, outgoing call, call to pool of numbers, on your choice, as options to reduce your expenses
Identification by a pre-created voucher and through the State Services portal ESIA
Authentication by Windows domain account (Active Directory)
Identification in accordance with hotel systems record
A direct support for any professional Wi-Fi equipment, no custom-firmware intermediate "Mikrotik" required
Limitation of session duration, transmission speed, blocking, various reports
Advanced creation of authorized subscriber accounts by the operator, "white" and "black" lists tracking
Personal settings for identification pages and greetings for each location, available in the online editor (visual mode and expert HTML mode) with moderation option
Multilingual page interface
Manageable advertising campaigns, personal accounts of the advertiser and advertising agent, advertising statistics
Fail-safe (cluster) server configuration
Personal account of the owner of the Wi-Fi service location with a role-based model of the granted rights
Wireless network management in terms of access authentication / authorization can be implemented:
Vendor-dependent way: hardware-software systems Cisco ISE, Huawei Agile Controller, Aruba ClearPass

Binding to a specific type of equipment
Expensive
English-language interface, the impossibility of improvements, limited reporting capabilities

Vendor-independent way through foreign products

The single product on the international market – Cloud4Wi
Expensive
English-language interface, the impossibility of improvements, limited reporting capabilities

Using a cloud service

Only Mikrotik equipment and "super-firmware" based on the free OpenWrt OS are supported
Data storage "in the cloud" with no guarantee of confidentiality and reliability
Limited functionality and overestimated promises

Vendor-independent way using WNAM

Russian- and English language interface, variability of reports

Full correspondence to legal requirements, diverse identification methods

Low price

Direct data storage on the customer's server "cloud-lessly" and independently of external suppliers
Comparing the WNAM access control system with competing systems, we can reply with the following:
The XXX-service site is more attractive and more demonstrative.
It means that the service owner repeats his rivals launching a one-page business card website based on simple cms, great promises, no actual examples, documentation, instructions and descriptions. We do not pursue the external attractiveness , instead supplying the clients with 500+ pages of installation and configuration documentation.
We also install our system to the customer
Most likely this is done by an extra Mikrotik router in the middle, which enables the use of your existing Wi-Fi network and at the same time authentication with the cloud service. What will happen when that cloud service suddenly closes, and the customer receives a request about a subscriber from the authorized bodies?
We are the only company who offers a complete set of software at the customer sole ownership.
One can purchase Cisco ISE system which supports SMS authorization out-of-the box
Indeed, ISE and similar products of large vendors allow guest SMS authentication of access, however:
interacts with Cisco controllers and access points (or another single given specified vendor) only
has SMS sending option only, no other identification methods are supported
has limited ability to customize pages displayed to subscribers
has an English-only interface and a small number of limited, fixed reports
is very expensive
difficult to install and configure
I can write a hotspot SMS sending script myself, why do I need to pay you?
It is true that a qualified programmer is able to create a SMS script with support for the Mikrotik hotspot within one day. However, the overall operational expenses (and you probably want to have all the reports and a good half of WNAM functions right away) will exceed the cost of a WNAM license, which you can buy instantly.
We also support various wireless equipment
Is it done by with Mikrotik router placed in front of a "transparently configured" Wi-Fi network? Show the "different wireless equipment" configuration guide, which requires the use of vendor-supported redirection to an external portal, processing of RADIUS attributes, etc. Remember that if Wi-Fi equipment "supports the RADIUS protocol", then the job is already done – this is a myth. The bare existence of such support is meaningless.
What is Netflow, SORM, this is never needed
You do not need this until you receive through your Internet provider an authorized request to "give out identity of your subscriber XX" . With the cloud service providers you will have to deal with that request alone.
XXX system web interface is more demonstrative
Eye catching pictures do not guarantee the quality of the data collected. All reports created by the WNAM system can be exported (downloaded) to Excel (as a CSV file) for subsequent analysis and visualization, regardless of the tastes of the cloud system designer.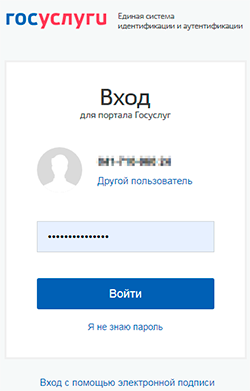 Only XXX has ESIA support
False. Authorization via public services portal account (ESIA system) support is available for a number of systems, including WNAM. Moreover, since this type of authorization enables the storage of your subscribers (SNILS, INN, full name) personal data on your server, and not "somewhere in the cloud", you have more complete control over the reliability of such storage.
We invented super-cool firmware for all routers
We do not force customer with any "firmware". All settings of your equipment are regular, supported by its manufacturer, and well-documented. The customer is always in control of his access points, Wi-Fi controllers and routers. "Invented firmware" always comes down to:
setting up a hotspot, dhcp, routing, tunnel and uploading a couple of html pages to the Mikrotik router using its regular tools
The open and free OpenWrt / dd-wrt firmware emplacement to a household access point, with the CoovaChilli open-source hotspot enabled and a pre-configured by a simple configuration file
replacing the logo with "super cool" one
XXX service analytical system is based on big data technologies, neural networks and block chain
We do not respond to senseless fashionable words. There is no "big data" in Wi-Fi subscriber analytics, except for the case of tracking the dynamics of visitors by means of 802.11-probe requests, as is done in our adjacent WNAM Radar product offering. The WNAM system is a traditional enterprise Java application, with no magic inside, offering a huge number of settings, reports and a variety of operation scenarios.
The system based on XXX service guarantees a 10-fold increase in sales, a 100-fold increase in audience reach, and other cool things with your Wi-Fi
We look at things realistically, promise and guarantee only functions in accordance with the documentation.